NAPLES FABULOUS LIFESTYLE
Naples, Florida has some of the TOP Rated Beaches in the Country and has the highest golf capital of the world!
Growing up in a diplomatic family and having had the advantage of traveling to over twenty countries, I can say with complete confidence Naples is contoured for those who are looking for a relaxing laid back and cozy environment. Whether you're seeking a full time residence, or part time, this town offers a wonderful escape from busy cities all around the world. The best part is due to its central location between Tampa, Orlando, Fort Lauderdale and Miami, weekend getaways to larger cities are an easy breezy 2-3 hour drive away!
Beach lover? Naples has you covered. Naples and Marco Island beaches have climbed to the top of countless "top beaches" lists and won many prestigious awards, ranking consecutively on Dr. Beach's list of the top 10 best beaches in the country. If you're into boating, look no further! Waters on the Gulf are calmer compared to those found on the East coast of Florida.  There's never a dull moment for those of you who love entertainment. Downtown Naples on 5th Ave. and 3rd St. offer some of the best shops and restaurants around. They also have three performing art theaters. Don't forget to take a trip to Tin City where you can pick between various boat and cruise tours, and get your sea food fix! Looking for a different atmosphere?  Just eight miles North of downtown, Mercato combines upscale residential living, shopping, dining and entertainment in one location also just minutes from beautiful beaches on the Gulf of Mexico. 
Naples is home to a diverse collection of over 90 golf courses: some of which are TPC (Tournament Players Champion) courses! Whether you love golf or are an investor looking for lucrative opportunities, Naples golf properties are for you.
Ready to explore Naples real estate? Contact me today Phone (847)-651-8373 Email Jessica@JessicaLeClair.com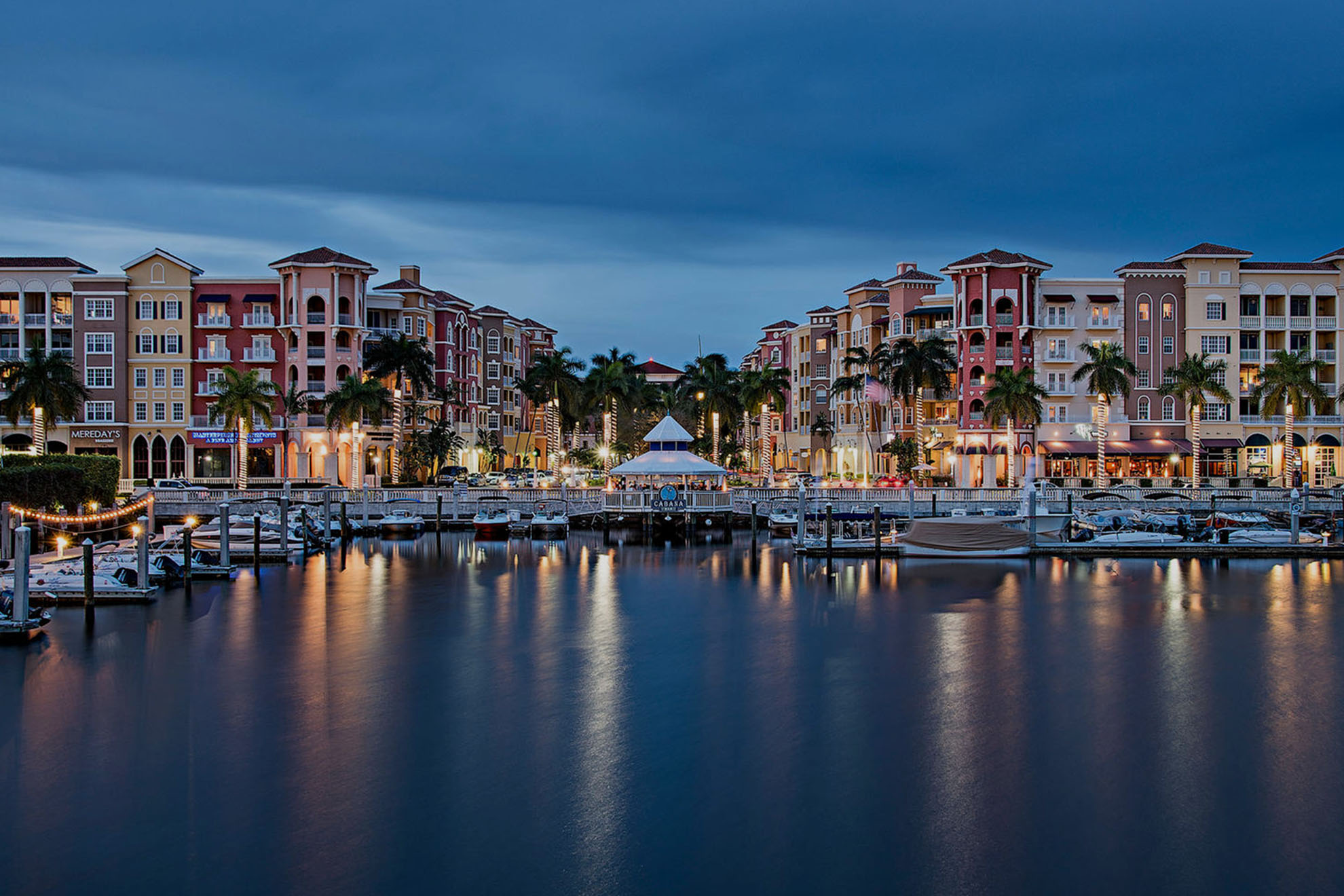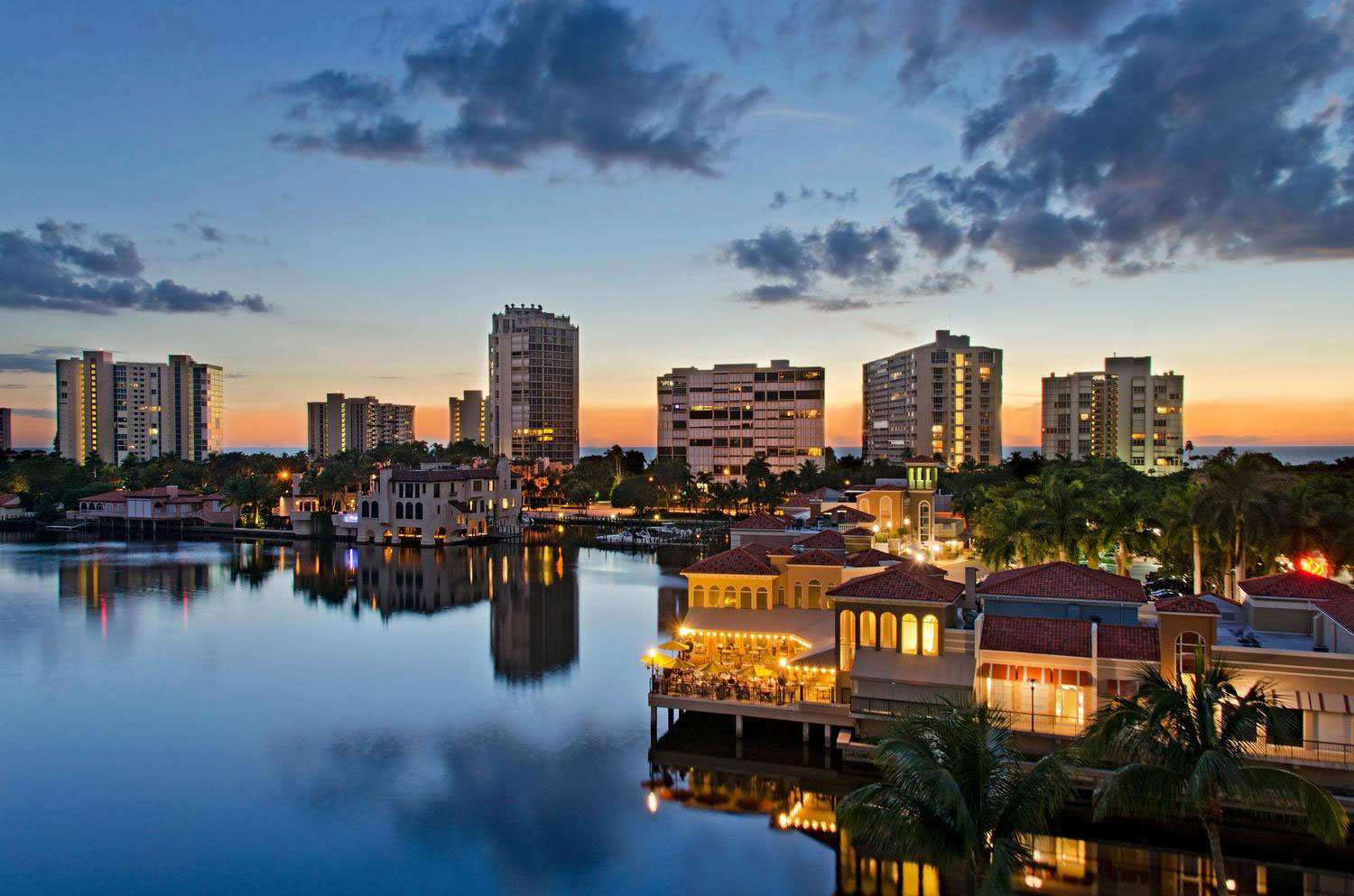 Discover some of Southwest Florida's most Exquisite Waterfront Communities…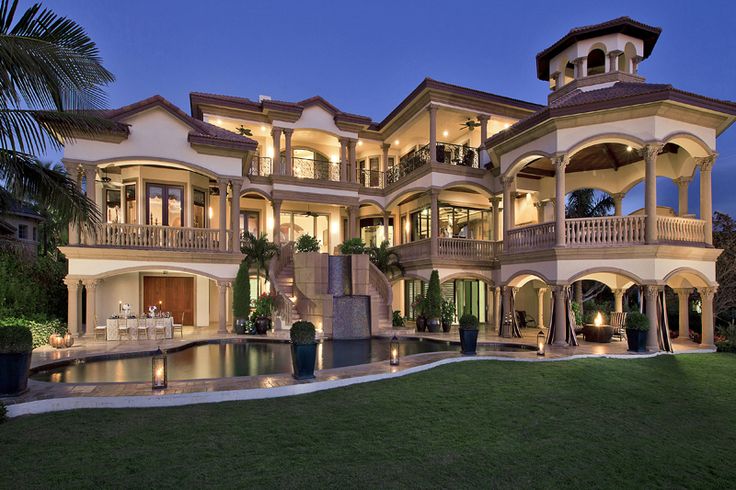 For all you Golfers out there, Naples has some of the best bundled golf communities in the country!
Heritage Bay
Lely Resort
Quail West
Tiburon
Treviso Bay