ATTENTION BUYERS!
Thank you for the opportunity for using me as your Realtor. As your buyer agent, I have highlighted what separates me from the rest! For a more thorough description please subscribe or contact me directly.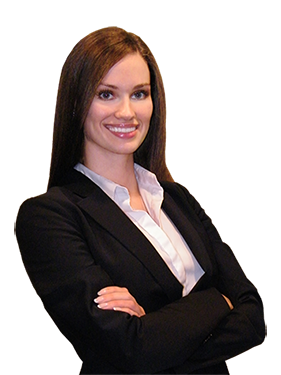 After discussing your criteria and specifications I take detailed notes of what exactly you're looking for and determine what properties are most suitable to your needs and budget.
Anytime a listing comes on the market that matches your specifications, you will be instantly notified of it. Additionally, I have developed a network that provides me access to properties that aren't even publicly listed yet. I can find you a property before it even hits the market! 
By staying on top of the market I will keep you constantly informed so that you make the best possible purchase. 
Regardless what phase of the home buying process we are in, from arranging showings to submitting offers, I will monitor and balance it all. Once we execute a contract I will monitor all deadlines so you have one less thing to worry about in your busy  life.
My knowledge of the market will arm you with an excellent negotiator when the time comes to make an offer. 
In any real estate deal there are lots of moving parts. Therefore, its vital you are represented by someone who is organized and is backed by a strong brokerage for a smooth transaction and closing. 
My responsibility as an effective real estate professional is to always tell you the facts. I will provide you with all the necessary information to make an informed decision.
Finally, if you or anyone you know is looking outside my geographic territory please let me know as I have contacts to reputable agents all over Florida to whom I can refer you to in order to ensure you are being taken care of with the same quality services.